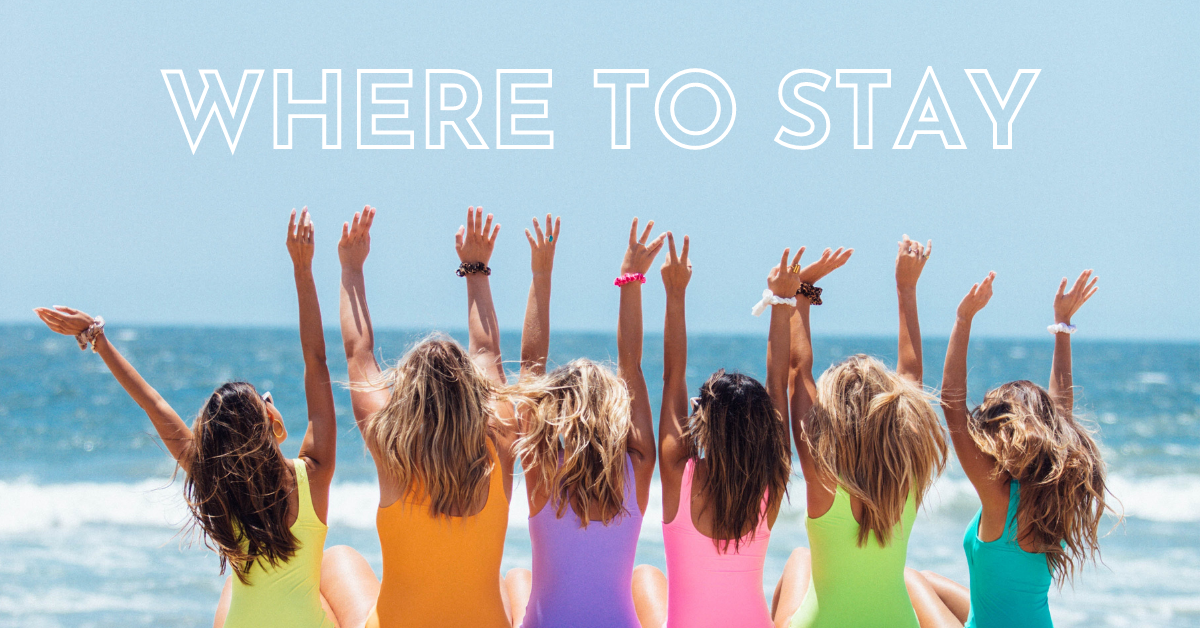 We'd love to have you stay with us!
Surfside Realty is the premier vacation rental company in Surfside Beach, SC, providing families with the perfect vacation getaway homes and condos since 1962. We have been family owned and operated since our founding.
Surfside Beach prides itself on being a family and tourist-friendly destination, with lots to do right in town including spine-tingling attractions, delicious eateries, and of course, miles of white sandy beaches.
Surfside Beach has seven recreational parks, a great waterpark for fun of all ages, a public library and the Surfside Beach Pier that features Sunday Serenades, a summer concert series. It truly is a remarkable place that is perfect for unplugging from your busy life and enjoying the natural surroundings and family fun entertainment options all around you.
Join us and share your vacation snaps with #mySurfsideSC