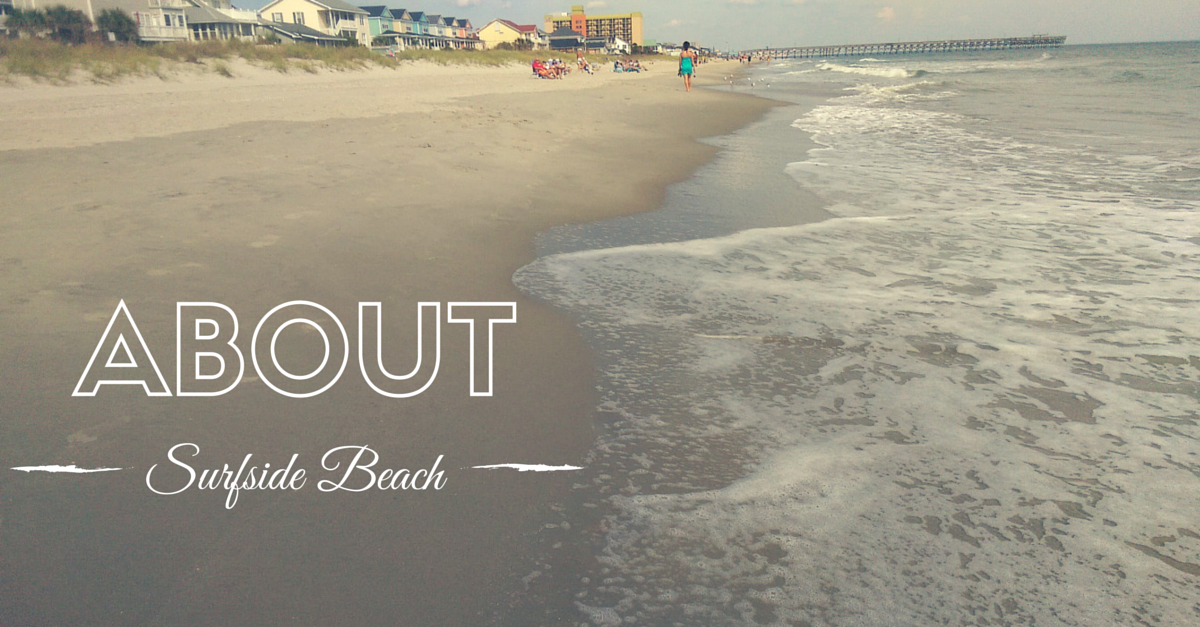 Imagine lazy days under the sun, warm sand under your back, the sound of the ocean crashing against the shore... This isn't just any day at Surfside Beach; this is every day at Surfside Beach.
Located just minutes from all the excitement and neon of the Grand Strand, Surfside Beach is a coastal oasis that helps you escape the hustle and bustle of your normal life and invites you to slow down and smell the salt water.
Savor the taste of Surfside Beach's delectable restaurants, offering some of the best seafood and waterfront views in the south. After all no meal tastes better than one shared with family and friends.
There is plenty of fun to be had in Surfside Beach. Take a stroll along the fishing pier, go roaring down a waterslide, or spend a lazy afternoon on the playground with your kids; Surfside Beach is ready for whatever adventure you choose.